About
Hi, and Namaste Everyone, My name is Shekhar Dhakal from Nuwakot Nepal. I did my Bachelor's degree in BSC. Computer Science from Herald College. For 2 years I have been exploring Web development, as I am passionate about Web development stuff. My journey started as a Web developer for 2 years, during my BSC. Career. I am a certified professional Web developer as I have a certificate of Python/Django from Nepal's best IT training institute.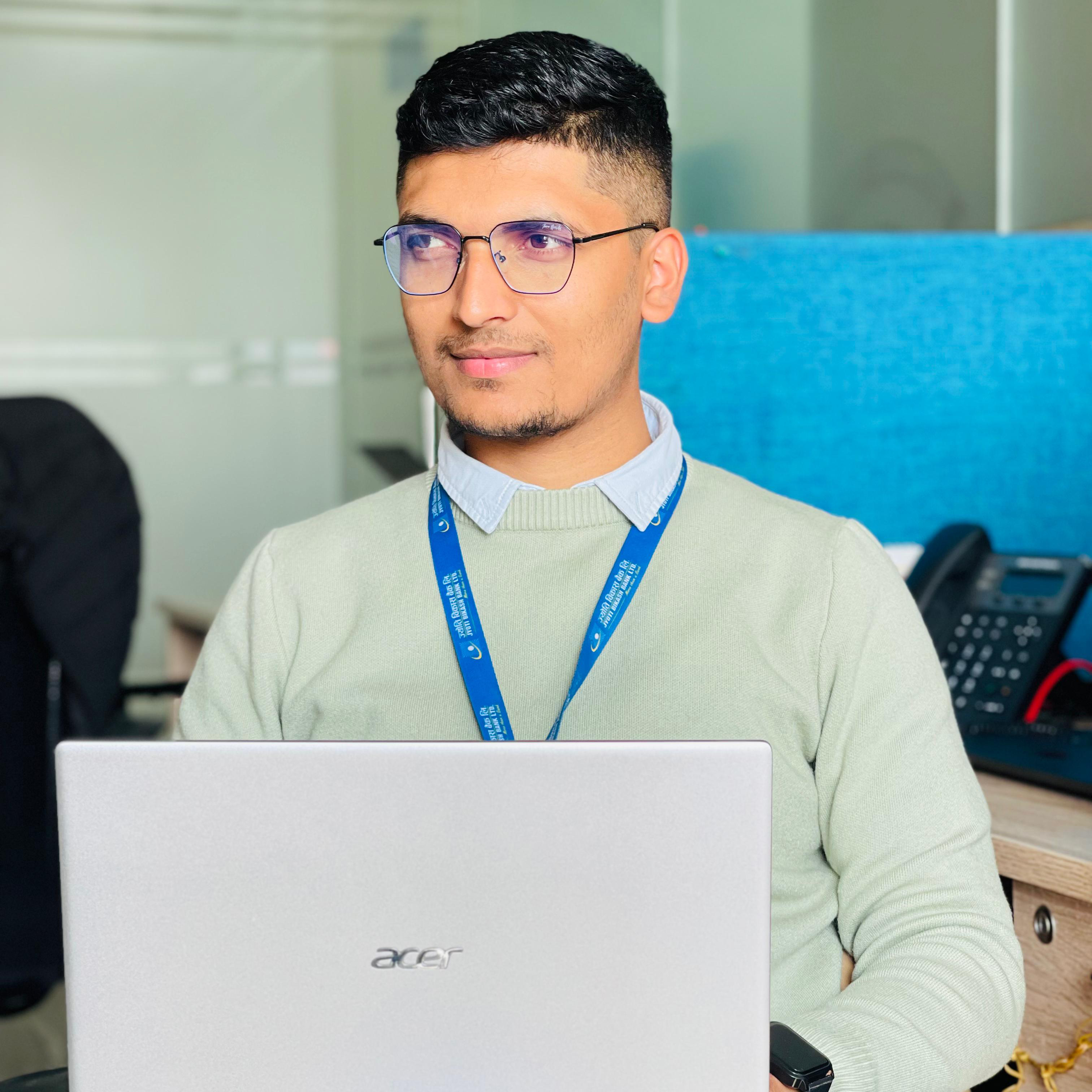 Web Designer & Web Developer.
I am an expert in building web applications using my skills like Django, Flask, Pyramid for Backend development where I used mostly Vue.js for Frontend. Other than Web development, I have a broad knowledge of web design using Bootstrap, HTML5, CSS3, and JavaScript.
Birthday: 23 June 1998
Website: www.shekhardhakal.com.np
Phone: +977 9840177381
City: City : Kathmandu, Nepal
I have good knowledge of building restful APIs using the Django rest framework. I have done different projects on python for web development. With the skills that I have, I want to work on a global platform and want to explore more from this, where I find more comfortable.
Resume
Seeking a challenging and progressive career using my professional skills and creative thinking to gain future exposer, strengths and experiences.
Sumary
Shekhar Dhakal
Innovative and deadline-driven Web Designer and Developer with 2+ years of experience designing and developing user-centered software.
Balaju-16, Kathmandu Nepal
(977) 9840177381
Education
Bachelor of Computer Science
2016 - 2019
Herald College Kathmandu, University of Wolverhampton
Gained a solid foundation Knowledge on Information Technology. Artificial Intellegnce and Machine Learning as core Subject.
High School & (+2 Computer Science)
2010 - 2014
Nepal Kasthamandap HSS, Nepal
Basic Knowledge on Programming. Computer Science as major subject.
Training & Certification
Python & Django
Jun 2019 - Aug 2019
Broadway Infosys,Kathmandu Nepal
Basic and Advance Python3 OOP concept
Web Development using python most popular Framework Django
Building RestFUL API's using Django Rest Framework
Professional Experience
Freelancer Python Developer
2019 - Present
Kathmandu, Nepal
Web Scraping in python using Beautiful Soup and Selenium.
Development of REST APIs in python and MongoDB, providing backend capabilities to interface with OpenStack.
Problem Solving with Algorithms and Data Structures using Python.
Exploratory analysis and Data mining in python using Pandas.
Creating Web Application in python using Django and Flask.
Building a Predictive Model in Python Using Descision Tree, Logistic Regression.
Familitry with Tornado, Robot test framework Continous Intregation enviroment (Jenkins), SDN, network switches/routers and DevOps a plus.
Experience of source control systems, Preferably Git and GitHub.
Digital Marketing specialist
2018 - present
Skypark Holidays,Kathmandu, Nepal
Developed numerous marketing programs (logos, brochures,infographics, presentations, and advertisements).
Managed up to 5 projects or tasks at a given time while under pressure
Recommended and consulted with clients on the most appropriate graphic design
Created 4+ design presentations and proposals a month for clients and account managers
On page and Off page Search Engine Optimatization.
Contact
Please if you have any query, feel free to contact me!